Welcome to

PROPERTY SOLUTIONS
KPS also known as KEAGEOZ PROPERTY SOLUTIONS has been established in 2005 as a real estate company with a difference. Our team at KPS knows just how personal the buying or selling of a home is, therefore, we treasure the value of our relationship with YOU and our client. It is our main objective to establish a lasting professional relationship with you during the course of these endeavours as the process of acquiring a home disposing of a home...
Read More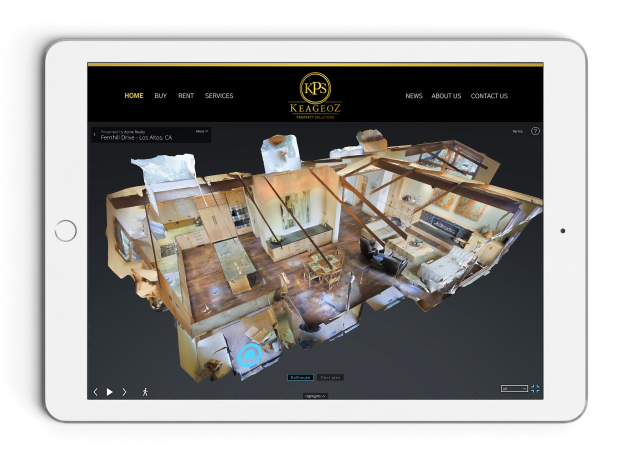 3D VIRTUAL TOURS
High-Resolution Reality Capture in 2D, 3D And VR
3D Showcase is an online experience for homebuyers to move through a property and see it from any angle, with the distinct Dollhouse view that gives homebuyers a completely unique sense of the property.
View Sample
Latest News
THE GARDEN ROUTE IN REVIEW
2018 posed its own challenges economically with many influential factors dominated by the land,
Read More...
INTEREST RATES REMAIN UNCHANGED - FOR NOW . . .
The decision taken by the Monetary Policy Committee of the Reserve Bank this week to retain,
Read More...